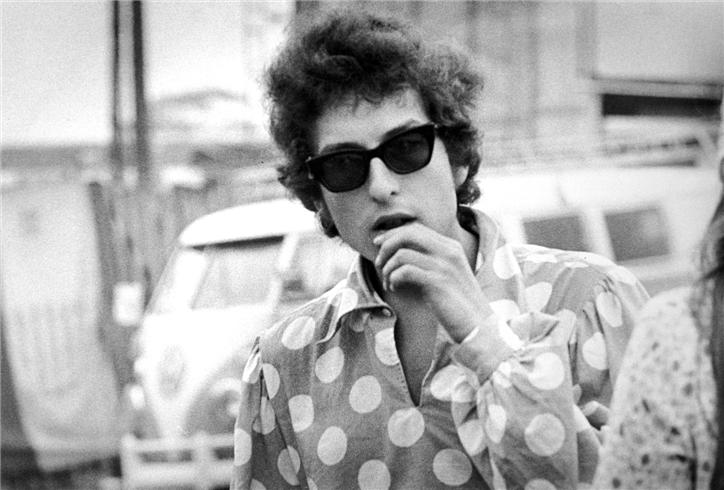 On October 5, 1965 Bob Dylan began recording Blonde On Blonde at Columbia Recording Studios, Studio A in New York.
Off and on through January 27, 1965 Dylan and a bunch of musicians that included The Band made many recordings. Most of them didn't make it onto Blonde On Blonde. After that Dylan headed for Nashville where the bulk of the album was cut.
Below are some of the New York versions recorded. I'm obsessed with Blonde On Blonde, so I find all of these fascinating.
"I Don't Wanna Be Your Partner":
"Medicine Sunday":
"Jet Pilot":
"Can You Please Crawl Out Your Window":
"Number One" (Instrumental):
"She's Your Lover Now":

"Stuck Inside Of Mobile With the Memphis Blues Again":
"I Wanna Be Your Lover":
"She's Your Lover Now" (Solo):
"Visions of Johanna":
"Please Crawl Out Your Window" (another version):
"Please Crawl Out Your Window" (and another version – cuts off):
"I'll Keep It With Mine":
"Visions of Johanna" (another version):
-– A Days of the Crazy-Wild blog post: sounds, visuals and/or news –-