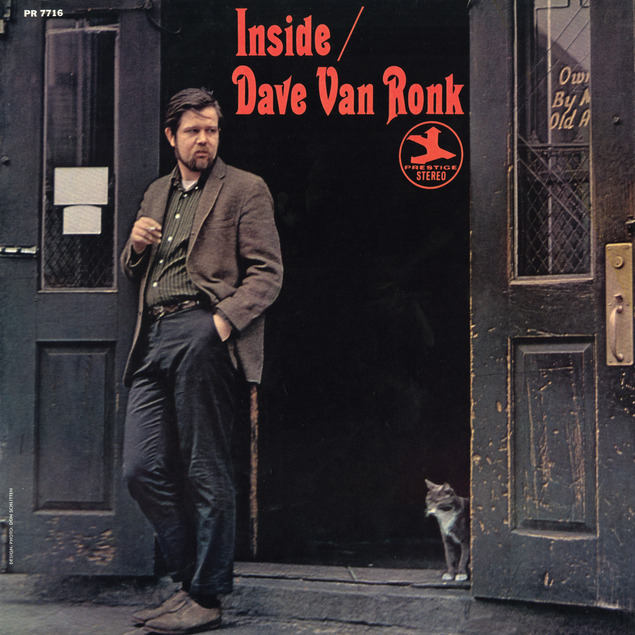 With the Cohen Brothers' "Inside Llewyn Davis" about to reach the theaters, it makes sense that the music of one of the inspirations for the film should be back in circulation.
1962's Inside Dave Van Ronk, the second album from the Greenwich Village folksinger who influenced Bob Dylan, is being released on vinyl.
Check out "House Carpenter," which we recently heard by Bob Dylan on the Another Self Portrait album.
— A Days of the Crazy-Wild blog post —