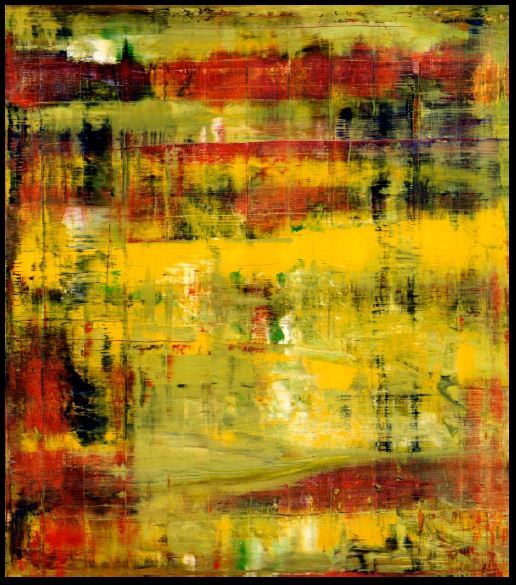 This evening in New York, "Abstraktes Bild (809-1)," a painting by Gerhard Richter owned by Eric Clapton, sold for $20, 885,000 at a Christie's art auction.
A triptych by Francis Bacon, "Three Studies of Lucian Freud," with an estimated value of $85 million, sold for $142,405,000.
To see what other art sold for at the auction, including work by Andy Warhol and Jean-Michel Basquiat, head to Christie's and scroll down.