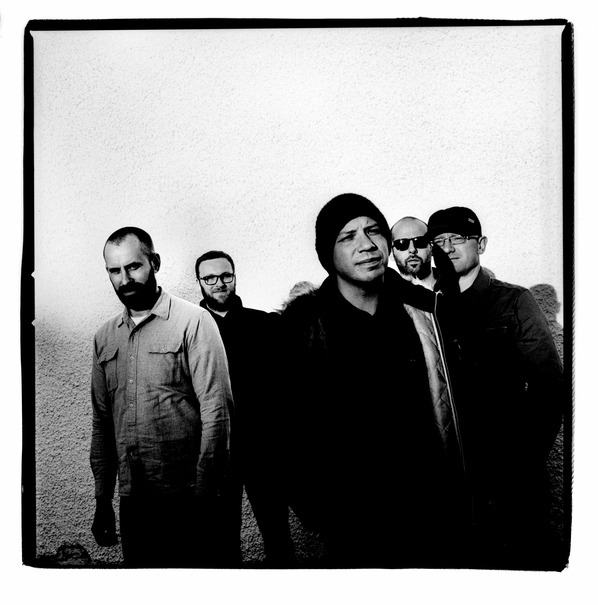 Coming soon: The North American version of Mogwai's Rave Tapes' deluxe-edition box set, which is available exclusively through SubPop.com.
From Sup Pop's press release;
"Rave Tapes is set for a Jan. 21 in North America via Sub Pop, with the European release available on Jan. 20 via Rock Action. The record will also be available via Spunk in Australia and Hostess in Japan and SE Asia. Rave Tapes was recorded over the summer in the band's Castle of Doom studio in Glasgow and reunites the band with Hardcore Will Never Die But You Will co-producer Paul Savage."
Dig these Mogwai tracks.
"Remurdered":
"The Lord Is Out of Control":
-– A Days of the Crazy-Wild blog post: sounds, visuals and/or news –-