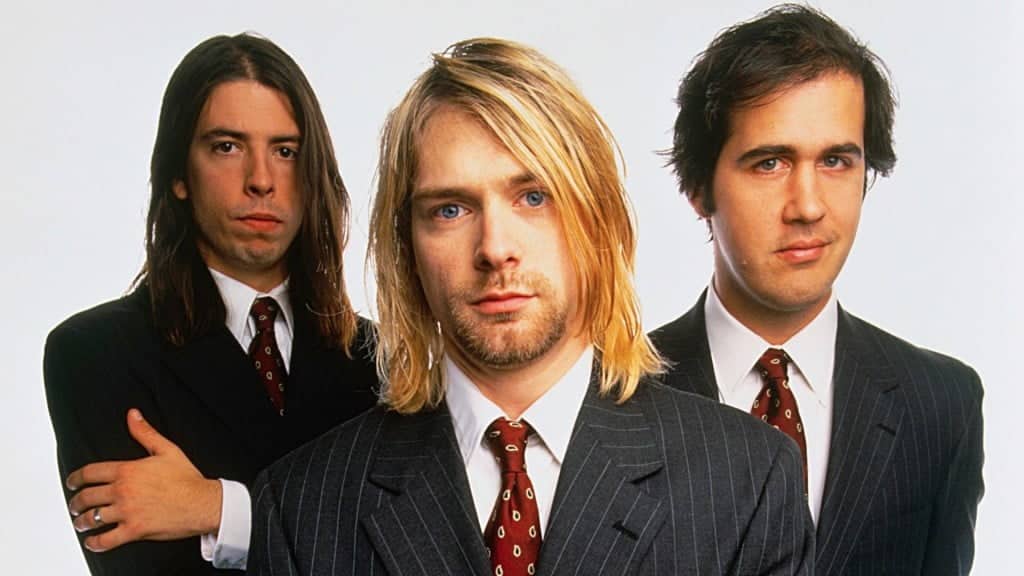 Nirvana, Kiss and Cat Stevens are among the six artists/bands that will be inducted into the Rock 'n' Roll Hall of Fame at Brooklyn's Barclays Center on April 10th, 2014.
Also to be inducted are Linda Ronstadt, Peter Gabriel, Hall and Oates and Cat Stevens.
The Beatles manager Brian Epstein (who died of an overdose in August 1967) and Andrew Loog Oldham, who worked with the Rolling Stones, will each be given the Ahmet Ertegun Award. Bruce Springsteen's E Street Band will be given the Award for Musical Excellence.
Nominees who didn't make it in this year: Chic, the Paul Butterfield Blues Band, Deep Purple, LL Cool J, the Meters, N.W.A., the Replacements, Link Wray, Yes and the Zombies.
For what it's worth, I would have liked to see these artists inducted: Nirvana, the Replacements, the Meters, N.W.A., Link Wray, Peter Gabriel and the Paul Butterfield Blues Band.
Oh well.
Cat Stevens, "Wild World":
-– A Days of the Crazy-Wild blog post: sounds, visuals and/or news –-