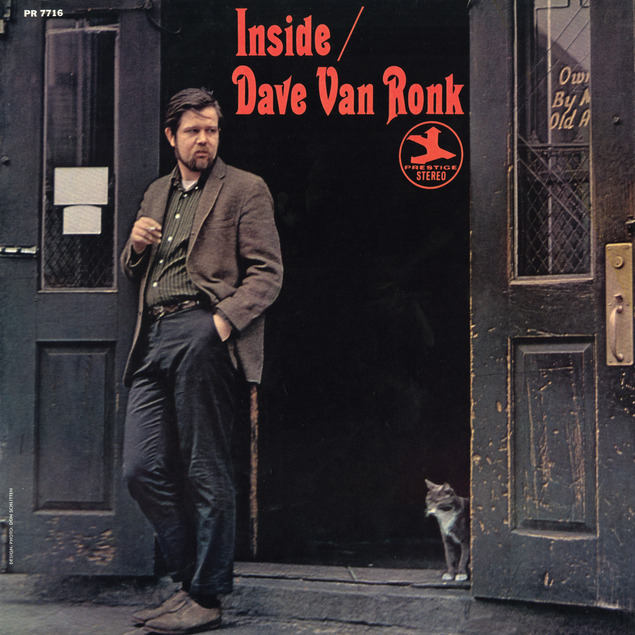 With "Inside Llewyn Davis" opening last week, the album that inspired the film's title has been reissued on vinyl as it was originally released in 1964, long before the advent of the CD and the MP3.
Recorded during the same April 1962 sessions that produced Dave Van Ronk's first album for Fantasy Records, Folksinger, Inside Dave Van Ronk predominantly features folk standards such as "House Carpenter," "Kentucky Moonshiner" and "Shanty Man's Life."
Van Ronk was an influence on Bob Dylan, who learned Van Ronk's version of "House of the Rising Sun" and covered "House Carpenter" as well. Van Ronk recorded several Joni Mitchell compositions and helped bring attention to the brilliant Canadian songwriter before she became popular.
Check out these songs off Inside Dave Van Ronk courtesy of Concord Music Group.
"Shanty Man's Life":
"Sprig of Thyme":
"Kentucky Moonshiner":
Check out my other posts on Dave Van Ronk:
Listen: Coen Brothers Film Puts Spotlight on Dave Van Ronk
Listen: "Inside Dave Van Ronk" to be Released On Vinyl
-– A Days of the Crazy-Wild blog post: sounds, visuals and/or news –-